Need A New Roof?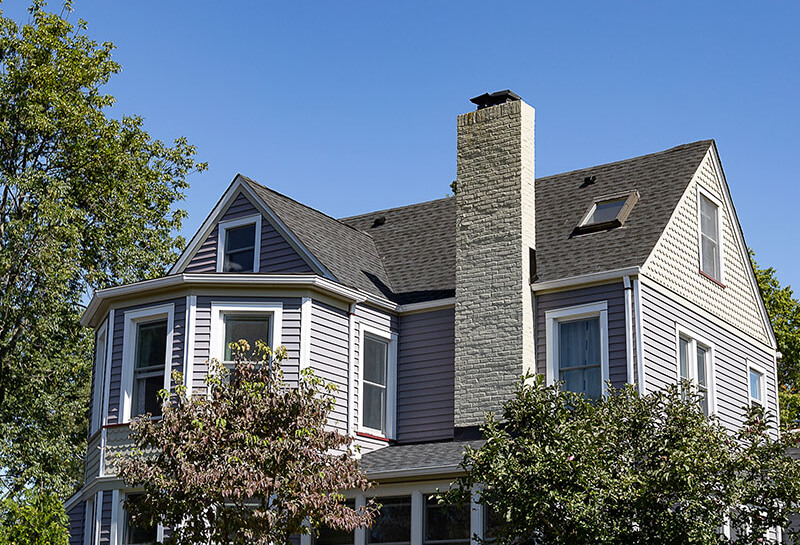 Montclair Roofing has been installing high-quality, beautiful, and affordable roofs for over 10 years.
Getting an Estimate is Easy!
Day, Evening, and Weekend Appointments
TRUE Estimate Guarantee - all estimates include a thorough "on-roof" inspection
Estimate Provided at Appointment
973-444-0808
Roofing Contractor Reviews
At Montclair Roofing, we take great pride that Angie's List, Facebook and Google Reviews recognize Montclair Roofing as one of the best roofing companies in New Jersey with over 30 5-star reviews.
Below are just several of our reviews and awards.
Reviews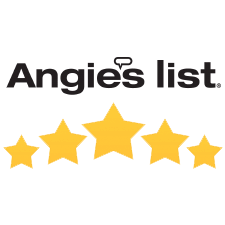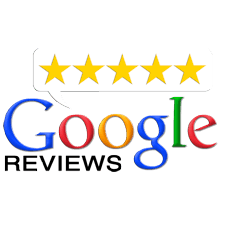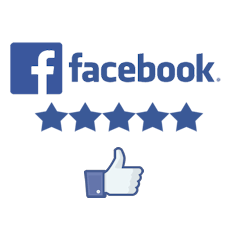 The Ultimate Pros
Alex gave an estimate and worked with me even on weekends and holidays to complete the roofing and painting project. My wife did not have to do any cleanup as the floors and all furniture and appliances were well covered. We are totally pleased with this company's high standard of quality work and professionalism. We have already advised Alex that we will need him for the next phase of work. I will recommend this company to all my family and friends. Great work Alex and team.

Harold Bhola, Homeowner
Montclair, NJ 07042 (Google Reviews)

By Far, Our Most Positive Experience with a Contractor in 17 Years
We called Montclair for roof repair. Alex demonstrated that the entire front half of the roof needed to be replaced. We agreed to that, and also asked for a quote for outside painting of the house and the garage. The estimate, which we found reasonable, was all inclusive of labor and materials. He scheduled the work immediately. Once the work started, the contract stated that it would continue every day unless stopped by weather, and indeed, the crew was here every day and had the job finished in a week. The workers accidentally went through the roof at one point and immediately repaired the damage including repairing the ceiling below; no extra charge. We made an error with the color of the trim paint; Alex allowed us to correct the color and supplied the paint and repainted the trim without adjusting the final price, which equaled what he had estimated. He also included the replacement of a downspout. By far our most positive experience with a contractor in 17 years in this house. Would not hesitate to recommend!

The Taylors, Homeowners
Verona, NJ 07462 (Angie's List)

Alex and his team are the best!
Montclair Roofing installed a new roof, painted the exterior of our home, and preformed carpentry on the front porch of our Victorian home. The job came out great and on time and budget! Alex and his team are the best!

Mike Snyder, Homeowner
Cranford, NJ 07016 (Facebook)

Professional, Reasonably Priced and Excellent Results!
I was very happy with their work. I have no complaints. They were very professional, reasonably priced and did an excellent job. They were great at listening to what I wanted and helping come up with a budget that worked for me. I will definitely recommend and absolutely use them, again!

Jill M., Homeowner
Plainfield, NJ 07062 (Facebook)

Professional, Reasonably Priced and Excellent Results!
A tree fell on my house and left a huge hole and a lot of water pouring into my house. It was really hard to get anyone to help with this right away. I called Montclair Roofing and managed to get a hold of Alex. He came out that day and repair my roof the next morning. Great job.

Bill Lainer, Homeowner
Cedar Grove, NJ 07009 (Yelp Reviews)