Residential Roofing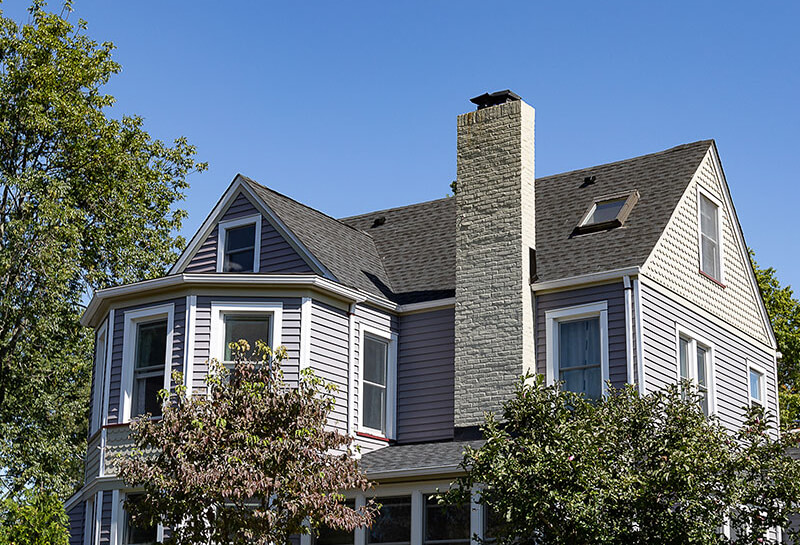 The Importance of Your Home's Roof
At Montclair Roofing, we understand how important it is for your home to have a properly installed, high-quality roof. With over a decade of experience, owner-operator Alex Barrantes and his team of expert roofers have the expertise to offer exceptional residential roof installation and repair services. Combining vast experience with high-quality materials, the Montclair Roofing team flawlessly installs and repairs both asphalt and flat roofs.
Roof
Installation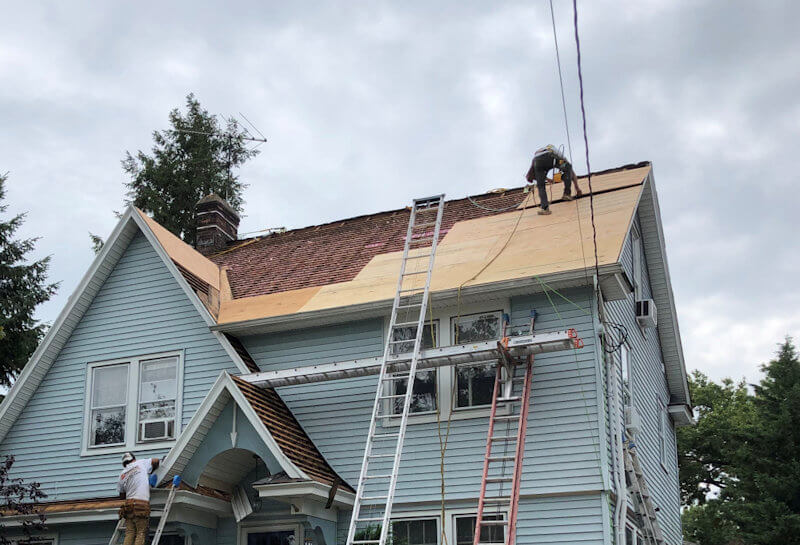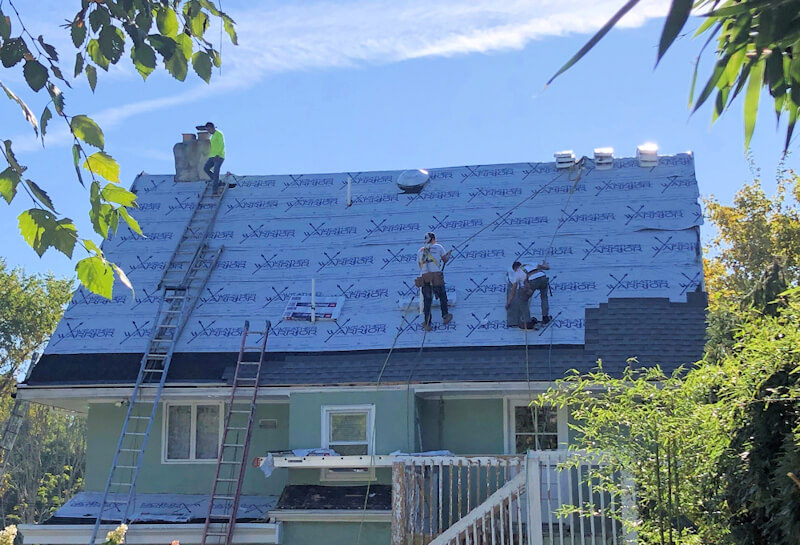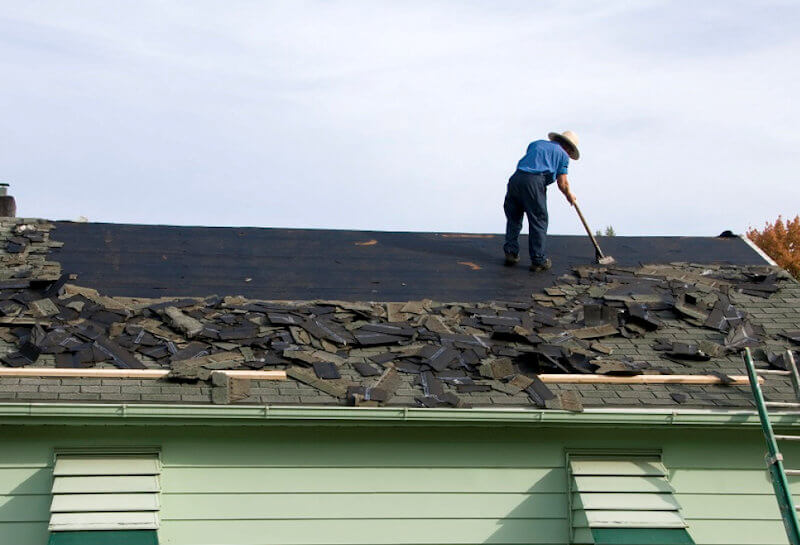 Roof
Installation
Montclair Roofing has been addressing the roofing needs of New Jersey homeowners for over 20 years. Based on our thorough inspection of your roof, we will use our expertise to recommend the best type of roof for your home. On the day of your roof installation, the Montclair Roofing team will expertly and efficiently install your new roof. When you want to put your property in the hands of the best roofing contractors in New Jersey, hire Montclair Roofing for your roof installation!
Roof
Repair
Montclair Roofing can skillfully repair any roof damage, regardless of the type of roof that currently exists on your home. Because a roof leak can cause serious water damage and mold in your home, it is crucial to fix your roof damage immediately before the problem worsens and puts your health at risk. Having worked on projects throughout New Jersey, the Montclair Roofing team has developed a reputation as the most reliable and dependable roof repair company.
Why Your Fellow Homeowner's
Choose

Montclair Roofing?
A
TRUE

Estimate

Unlike most roofing companies, one of our roofing experts will thoroughly inspect your home's roof before providing you with an estimate by physically walking on it to identify any underlying issues and damage that needs to be addressed. Only after this comprehensive inspection will our Montclair Roofing estimator provide you with a TRUE Estimate. Our TRUE Estimate ensures that when the project is complete, you will pay only the amount quoted in the original estimate. Our on-roof inspection also provides us with all of the information we need to advise you as to which type of roof is most beneficial to your home.
The
Asphalt Roof

Experts

The harsh winters and hot, humid summers in New Jersey contribute to a lot of wear and tear of your roof. For this reason, NJ homeowners tend to choose the most cost-effective and durable roofing option: asphalt. Asphalt roofs come in a variety of types, including GAF and Duration. GAF asphalt shingles are available in a wide variety of styles and are known for their resistance to extreme weather conditions. Montclair Roofing often installs Camelot GAF roofs, which consist of artisan-crafted shingles that add an elegant, luxurious look to your property. Another type of asphalt roofs is Duration, which consists of complex, gorgeous color schemes that give roofs dimension. Similar to GAF asphalt shingles, duration roofs have exceptional wind resistance. Depending on your budget and aesthetic preferences, Montclair Roofing will assist you in selecting the perfect asphalt shingle for your home.
NJ's Best Roof
Warranty
Unlike other roofing companies, Montclair Roofing offers homeowners a unique 20-Year Warranty. This warranty covers both the exterior roof and interior damage for 20 years after roof installation or repair. If any issues arise, the Montclair Roofing team will address them immediately. Regardless of the size of your roofing installation or repair, Montclair Roofing vows always to abide by our 20-Year Warranty.
Affordable and Built to Last
Montclair Roofing has earned it's stellar reputation by providing high-quality roofs at affordable prices for over ten years. Whether you need a new roof installation or a roof repair, the team at Montclair Roofing is ready to assist. Don't delay; put your roof in the right hands! Contact Montclair Roofing at 973-444-0808 or by email.