The Montclair Roofing Company
Accurate
Estimates

& NJ's Best Roof

Warranty

As one of New Jersey's top rated roofing companies based on 5-Star reviews in Angie's List, Google and Facebook, Montclair Roofing offers top-notch services to both homeowners and business owners. Delivering the highest quality services for the best value, Montclair Roofing is a roofing company you can depend on. When you are in need of roofing services, you should put your project in the right hands! Here are 3 reasons why clients choose Montclair Roofing over any other New Jersey roofing company: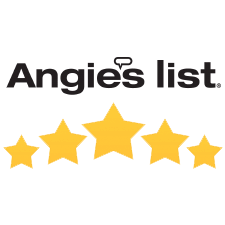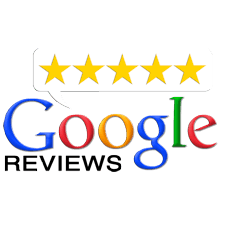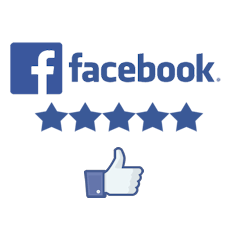 TRUE
Estimates
Montclair Roofing offers clients a TRUE estimate. Before diving into any project, Alex and his expert team thoroughly inspect a roof to determine how long the project will take and if there are any underlying issues. This inspection will also enable Alex to recommend which type of roof to install. Additionally, by examining your roof carefully, Alex can guarantee that the initial estimate he gives you will be the actual amount you pay in the end, meaning there are no surprises!
NJ's Best
Warranty
Unlike other roofing companies, Montclair Roofing offers clients a unique 20 Year Warranty. For 20 years, this warranty covers both interior and exterior damages. If any issues arise, Alex and his team will tackle it immediately. Whether it is a minor painting job or a major roof repair, Montclair Roofing vows to always abide by its 20 Years Warranty.
Complementary
Services
With a team of expert, cross-trained workers, Montclair Roofing also specializes in complementary services. Whether you are in need of painting, carpentry, interior renovation, or masonry services, you can rely on Alex and his team to get the job done. Montclair Roofing prides itself on its ability to deliver a variety of complementary services in addition to its roofing expertise.
Best
Value
Overall, Montclair Roofing offers a variety of top-notch services for the best value. Alex and his team are reliable, affordable, and expert in their field. If you are searching for the perfect roofing company for your project, then look no further! Contact us at 973-444-0808 or email us.